robbyo capital group
Welcome to the Best Business Support Company
Robbyo Capital Group is a financial company, which was established in Tallinn, Estonia and defined as "Your best business partner in Europe", offering international companies opportunities to discover new markets, new possibilities, new directions for their growing or established businesses.
We Support Your Financial Interest
The Areas of Practice
Assessment of viability, stability and profitability of a business. For business owners, we offer a wide range of financial services with individual approach to every client and case
We advise our clients on strategic business optimising and restructuring issues at different development stages and help them to enter new markets.
Receive immediate assistance with tax forms, bank transfers, documents and other types of formal paperwork.
We provide You with financial, business & customer support service.
Professional management will assist you with daily tasks.
Stage 1 —
Company Formation
We provide You with all the needed information about starting a business in a foreign country and guide You through the registration process, making sure all the goals are achieved.
1 – Grow your business with us
Our goal is to be at the heart of business services industry businesses expand across. If we want to be a step ahead of technology is a key success factor.
2 – Make your business better
We are an artistic, forwarding digital business, which suggests that from the first thought of an idea, through the support and improvement.
3 – Brand and business strategy
If we want to be a step forward of where users are now, technology is a key benefit factor. Drawing plays a crucial role in creating value of brands.
STAGE 2 —
Company Maintenance
We guide your company through its lifetime and provide You with all the needed services (accounting, documentation, marketing, legal services, IT solutions and etc.), making sure it is growing and moving in the right direction.
Our Main Value
Key to success
Our team of professionals worked with companies from different industries and from different countries.
This experience helps us to find and implement successful solutions and to solve complex problems fast.
Our main value is to provide our business partners with key steps to bring their company to the top on the local market.
Robbyo Capital Group
We are here to offer You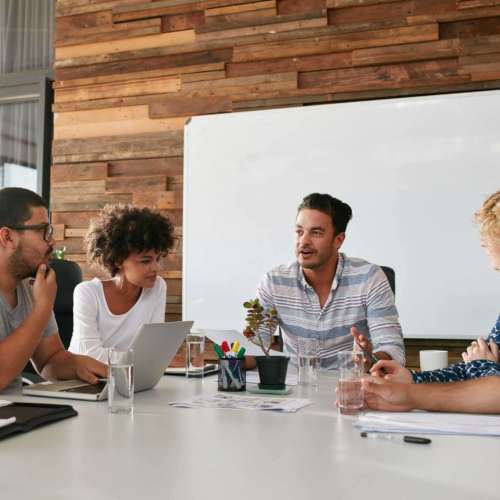 Company Formation
Assistance in establishing company in Estonia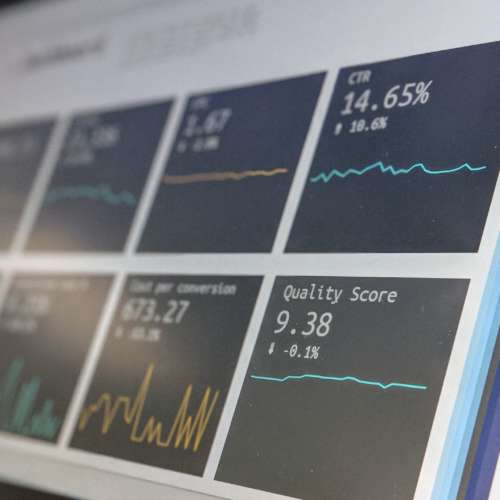 Company Taxation
Assistance in receiving VAT tax number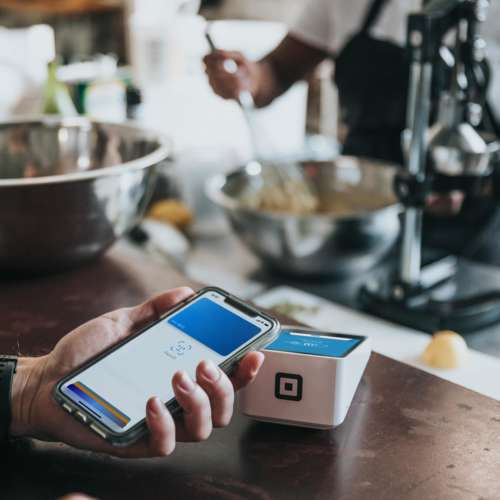 Bank Accounts
Assistance in receiving bank accounts
Professional Financial Analysis
From 900€/ month

"Economic services provided by the finance industry, which encompasses a broad range of businesses that manage money, including credit unions."

General Director,
Co-founder
Contact Info
Get in Touch with Us