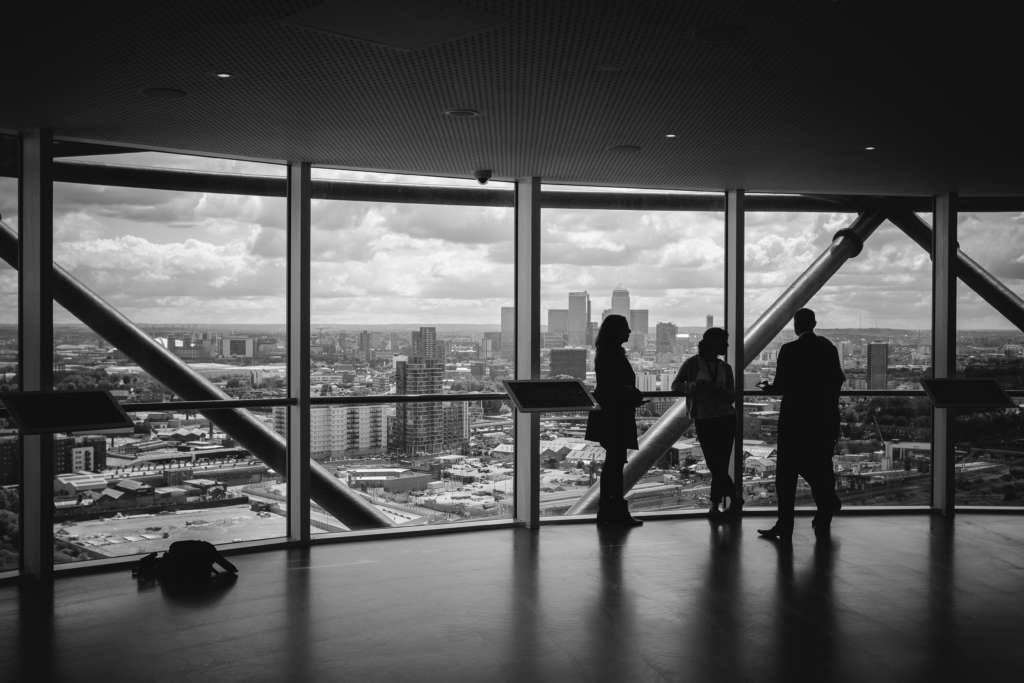 What We Do
We are Leaders on the Market
We guide your company through its lifetime and provide You with all the needed services (accounting, documentation, marketing, legal services, IT solutions and etc.), making sure it is growing and moving in the right direction.
"Every journey behind the wheel starts with the commitment to new sensations."
General Director,
Co-founder
Robbyo Capital Group
Services
We advise our clients on strategic business optimising and restructuring issues at different development stages and help them to enter new markets, including target markets evaluation, product development and packaging, partnership moderation, sales model design and staffing advice. We are able to take active hands-on role in sales management focusing on export-import-driven sales.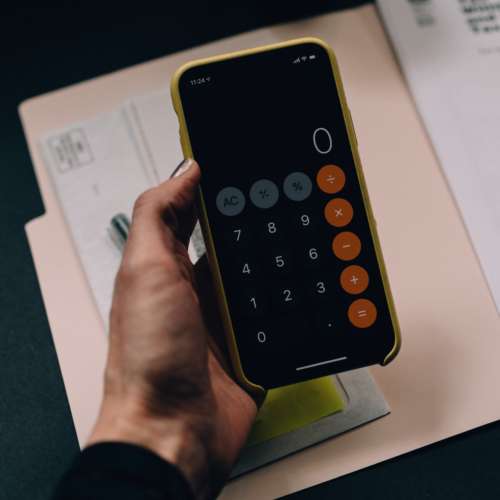 Accounting
Assistance in preparing tax declarations, invoices, reports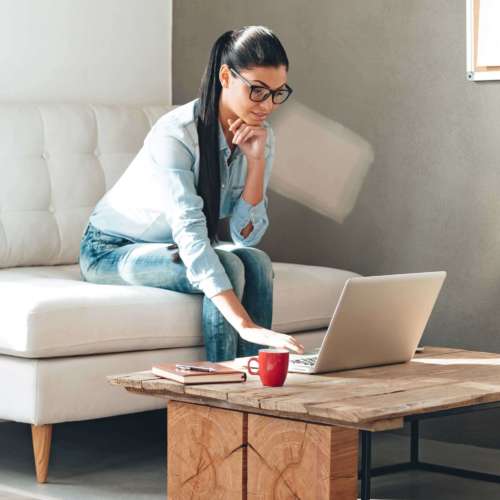 General support
Assistance with bank transfers, documents and other types of formal paperwork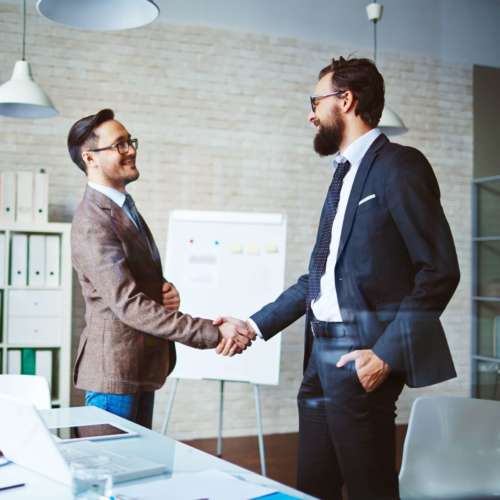 Logistics and Customs
Assistance in optimising taxation and cargo delivery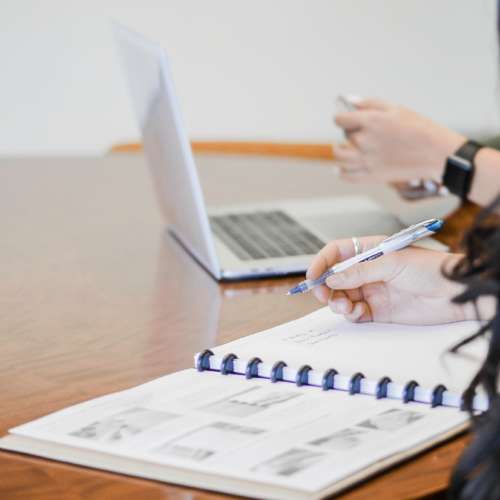 Marketing Strategy
Assistance in evaluating and entering target markets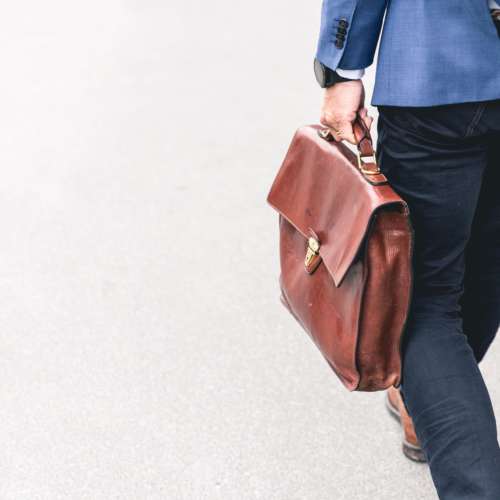 Recruitment
Assistance in recruitment of new employees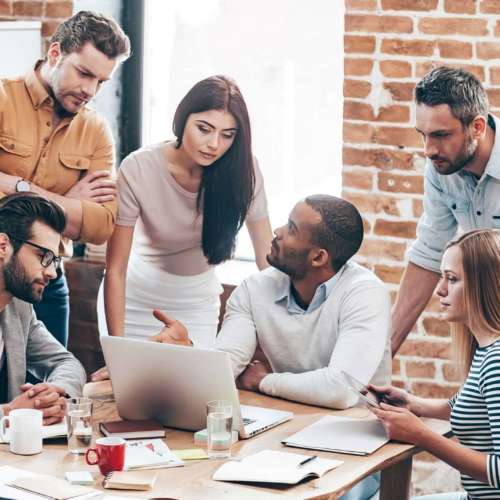 Advertising
Assistance in product development and preparing all kinds of advertisements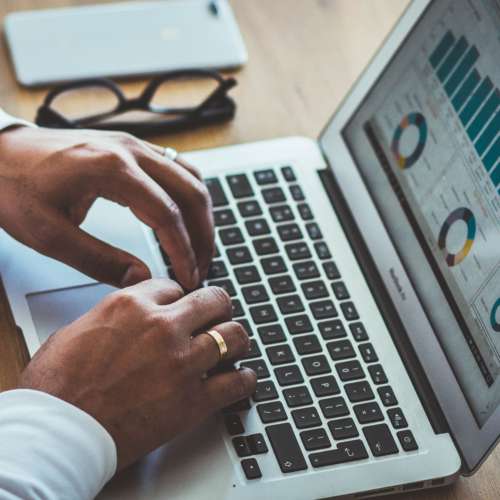 Legal Services
Assistance in preparing documents, contracts, activity licenses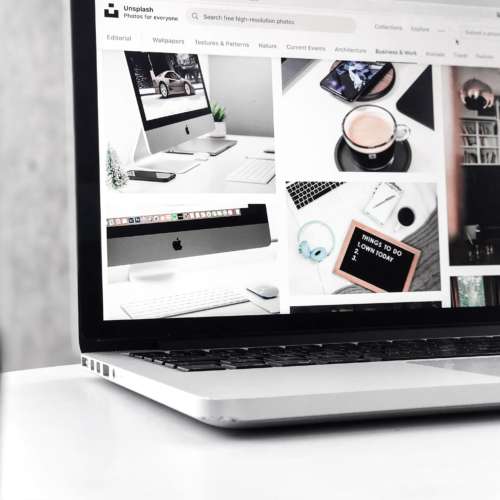 Graphic Design
Design of websites, visitcards, banners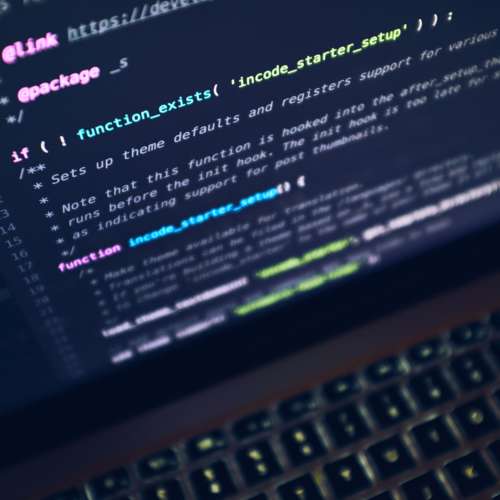 IT solutions
Providing business software and hardware solutions